---
Pinacoteca Nazionale Bologna


A new identity unveils
the 'hidden treasures'
of the National Gallery
of Bologna.

Despite its great collection and long history, the Pinacoteca Nazionale Bologna (National Gallery of Bologna) was hardly known by the public and needed a fresh approach to thrive in the 21st century. A new director made it possible for this institution to rethink itself, create its own visual identity and reconnect with the local community.

Pinacoteca means chest for paintings in ancient Greek – this inspired the concept of 'hidden treasures' which informed the redesign throughout. The partially obscured N became a graphic device that was often used to mask the paintings, as if they were seen through a peep hole.
---
Agency – Un Altro Studio
Creative Director – Massimo Pastore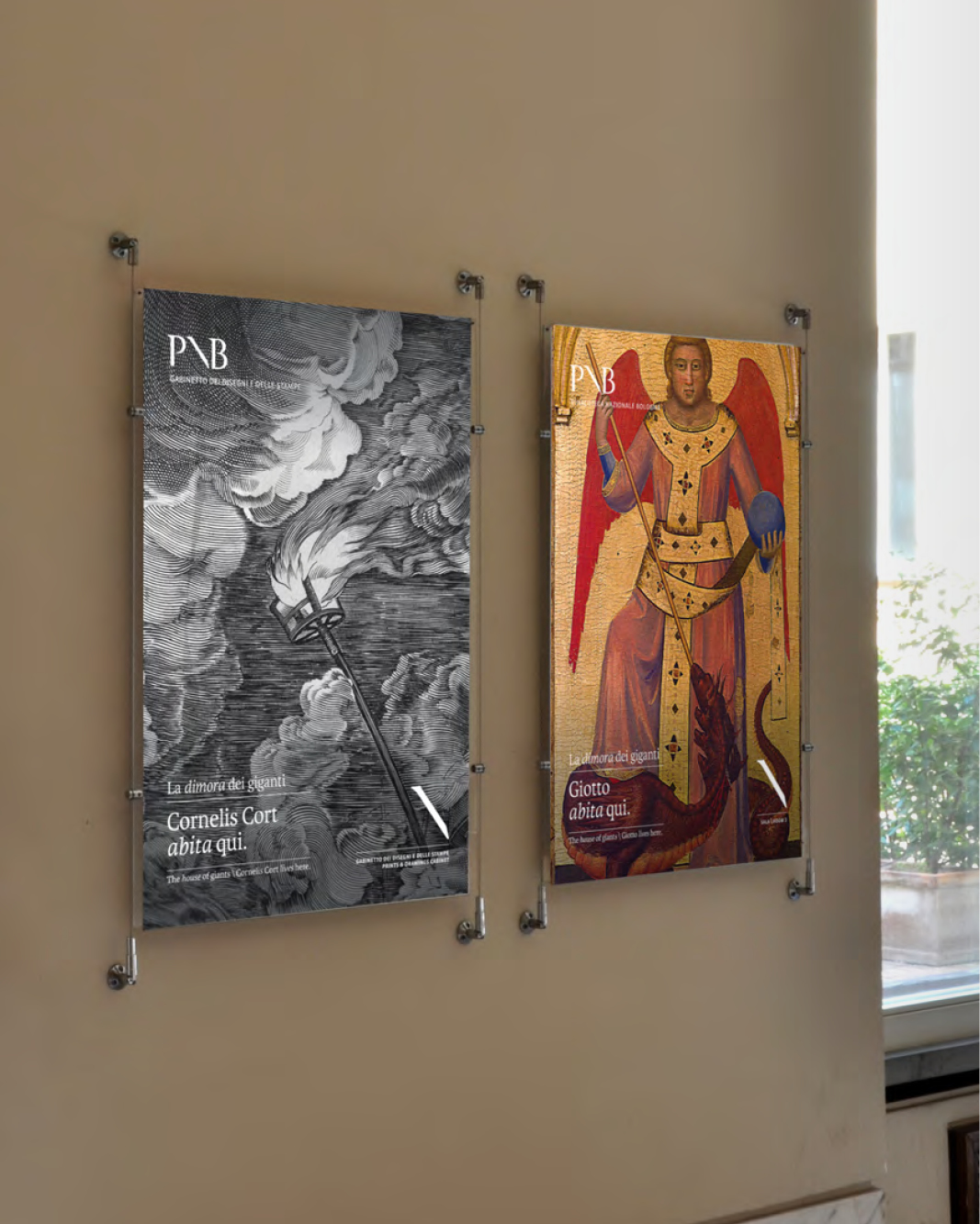 ---
Feedback


"In Bologna I paid the subscription to the museum keeper. As soon as I have half an hour without visits to do or without walks, I go up to the museum, often to see a single painting, Raphael's Santa Cecilia, Guido's Portrait or Domenichino's Sant'Agnese."

Stendhal
19th-century French writer