I'm Andrea, an Italian designer, art director and mentor with 20 years' experience in leading branding projects and campaigns that connect and engage with customers while also achieving commercial goals. I live and work in London, UK.

Throughout my career, I've used creativity to solve complex business problems for a diverse mix of clients, working both for agencies and in-house. I'm currently helping The Telegraph further its transition into a more user-led organisation.
Raising awareness
around The Telegraph's
loyalty programme.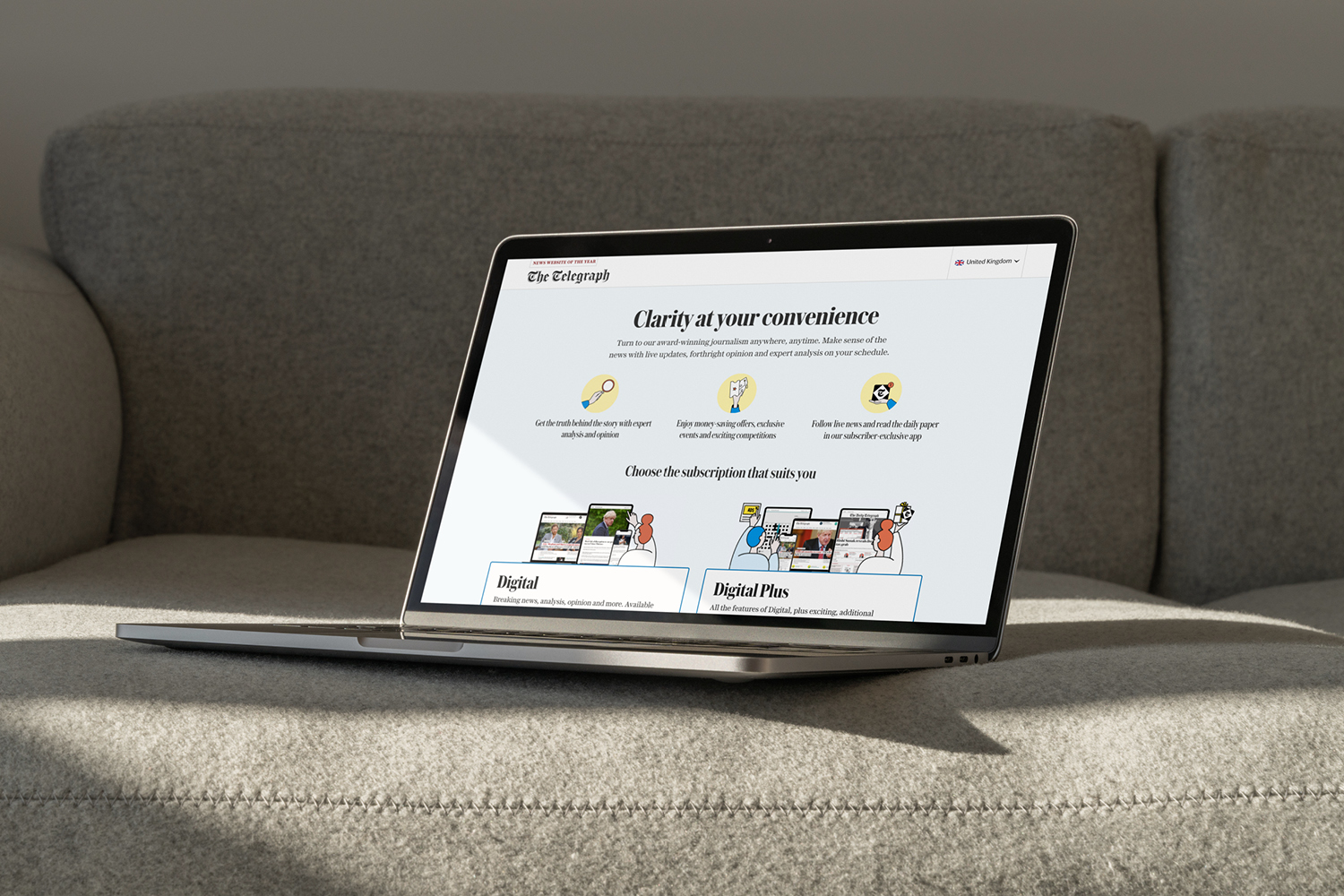 Building a fully tested,
brand new flagship store
for The Telegraph.
Identity for a startup on
a mission to make home
renovation simpler.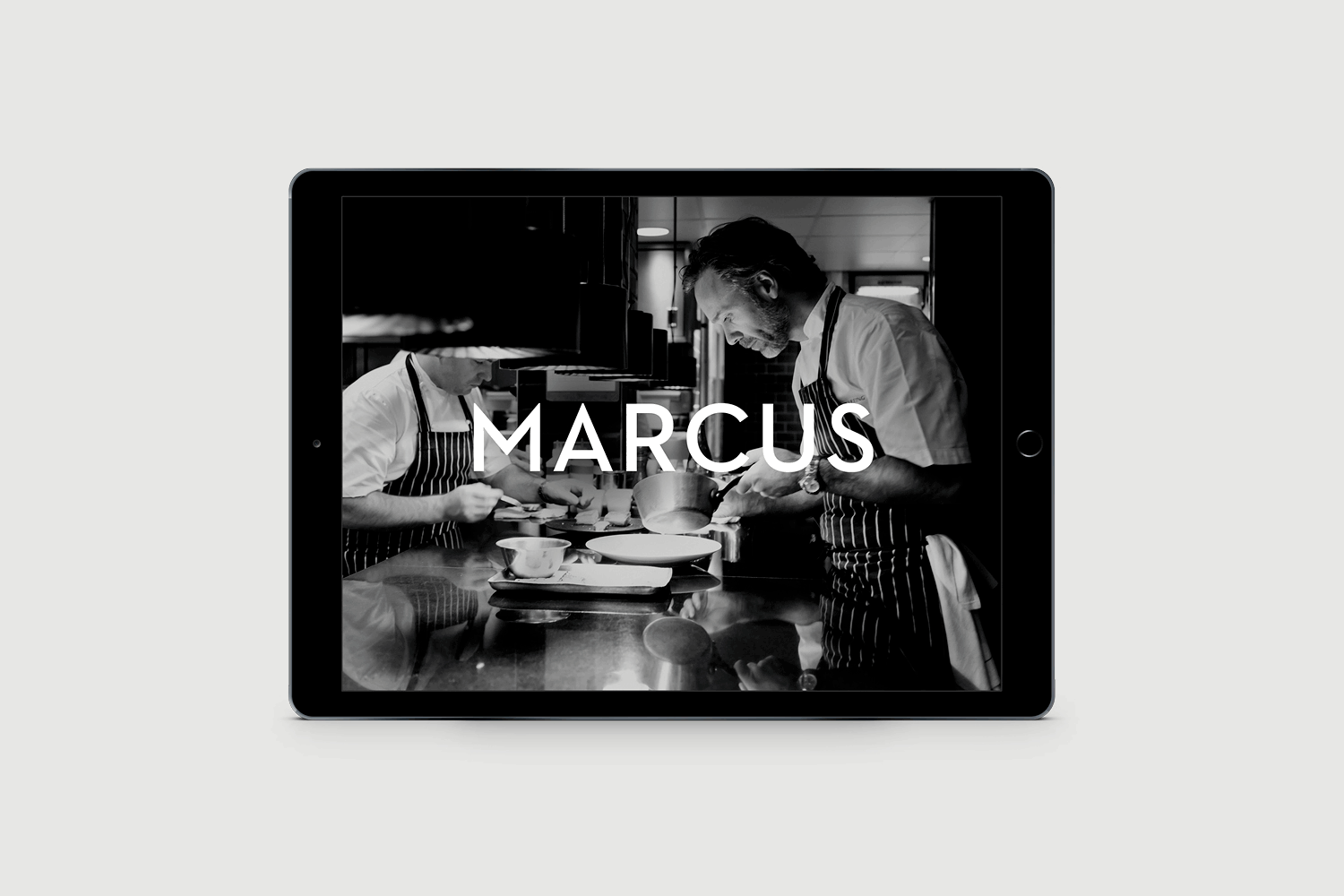 Print and digital design for
a startup championing the
best chefs in Britain.
New identity to unveil
the hidden treasures of the
National Gallery of Bologna.
New identity and art direction
for a leading Italian exterior
design manufacturer.
---
---
The Big Picture

How we see ourselves in the future will define who we are in the present. That picture will guide our decisions and keep us grounded, especially in times of uncertainty. However, it's hard to decide where you are going without knowing where you are coming from.

Our past is a repository of great ideas and experiences that are just as relevant today, helping us shape that vision of the future. This ongoing re-evaluation of the past and redefinition of the future is a fundamental part of what I do, both in my work and in my life.
---
My background

2001—2004
Designroom, Milan
I was born in Bologna, a medieval town in the north of Italy famous for its food and the oldest university in Europe. After graduating in Graphic Design at IED in Milan, I worked at studio Designroom, developing identities, packaging, campaigns and websites for a diverse portfolio of clients including Lindt, Disney, Lee Jeans and Abn-Amro.
2005—2009
Corradi, Bologna
In 2005, I joined Corradi, an Italian exterior design manufacturer ready to take their business to the next level. Four years later, their sales had tripled and my new identity was seen nationwide by almost 20m viewers. In the process, the company sponsored my first master's degree in Marketing Communications.

2010—2017
Various, London
After moving to London, I worked with global organisations such as the BFI, Hilton and Unilever, as well as local startups including Great British Chefs and Design for Me. I had collaborations with industry-leading design agencies such as Landor, Interbrand and Mission. I also took my second master's degree in Branding & Identity at LCC.
2018—present
The Telegraph, London
I joined The Telegraph's Brand & Marketing Design team in 2018. I'm currently responsible for the creative output across all Subscriptions, Partnerships and Loyalty initiatives. My role involves helping the company evolve its visual language, communicate more effectively across multiple channels and build long-lasting relationships with existing and potential subscribers, worldwide.
---
Mentoring sessions

I've become a mentor on ADPList to help the design community navigate these difficult times. If you'd like to chat about your creative career, need an extra pair of eyes to review your portfolio, or want to share anything else that's on your mind, please book a session︎︎︎
---